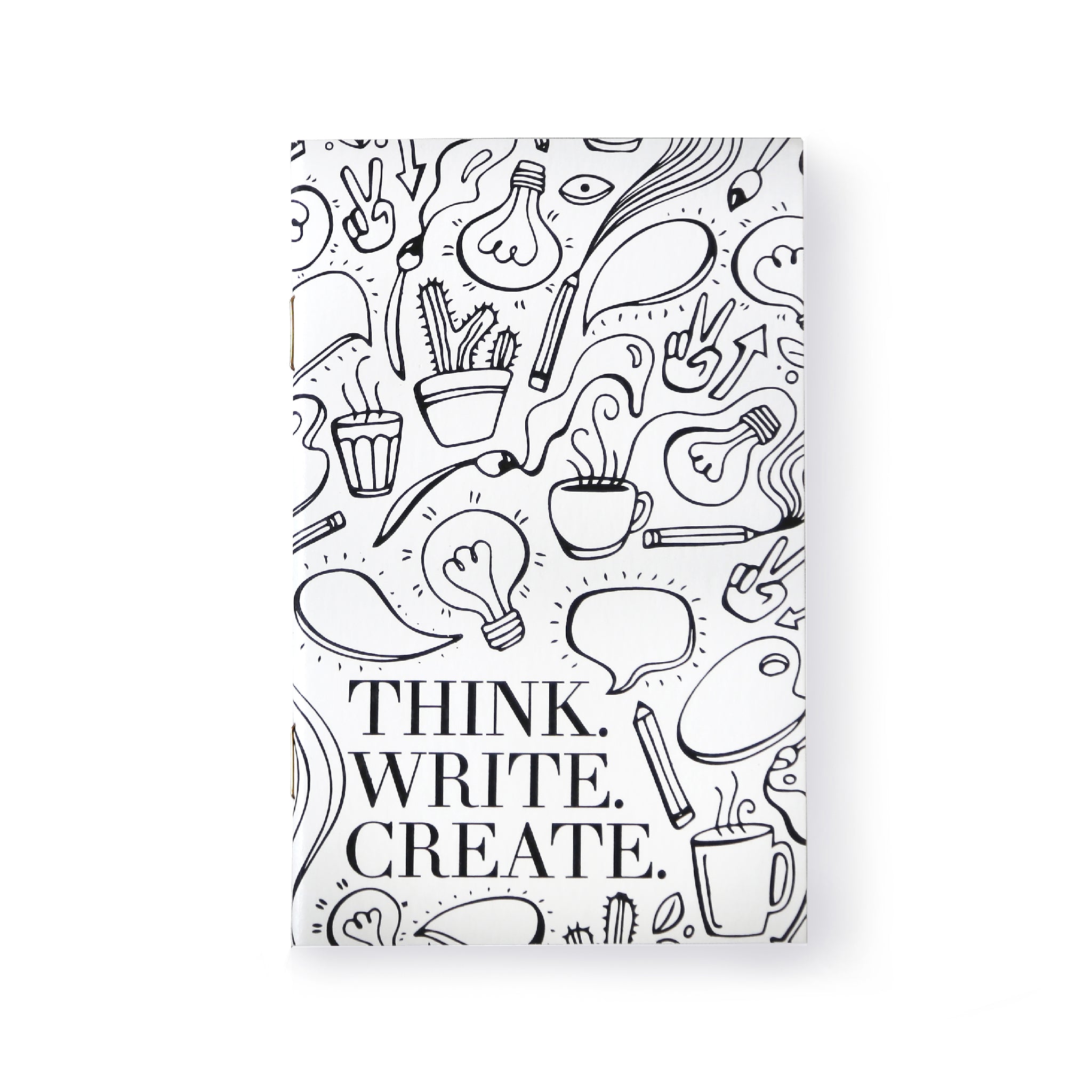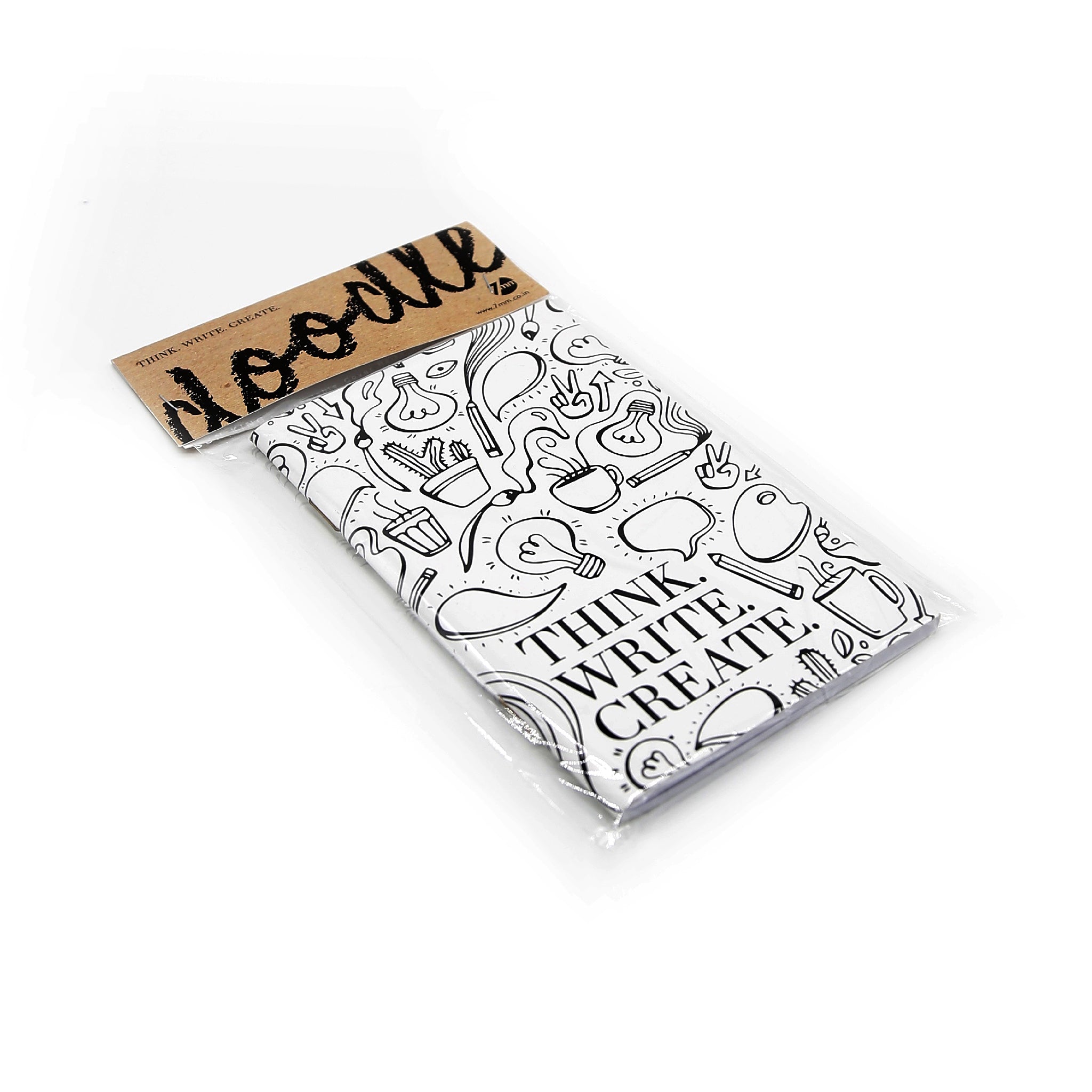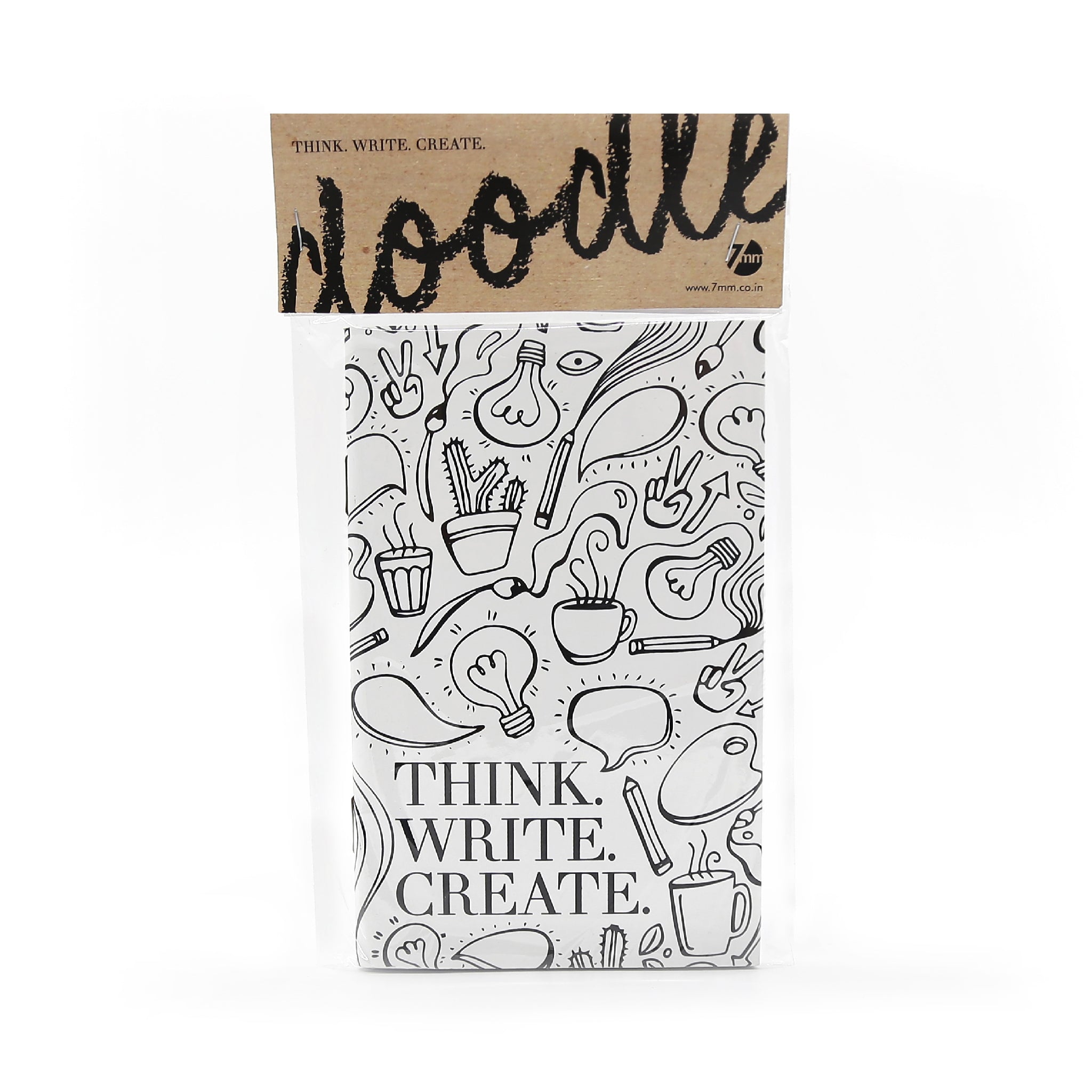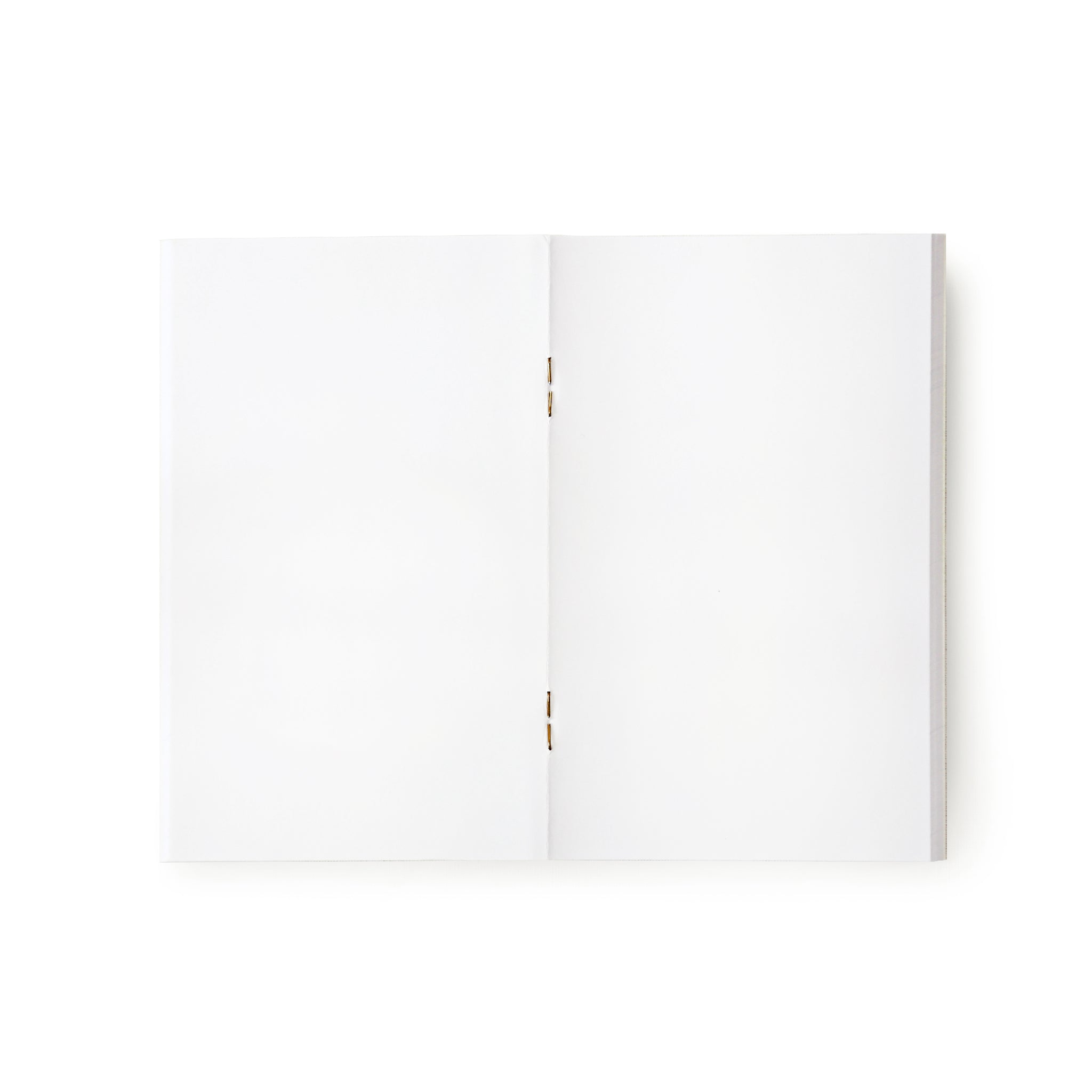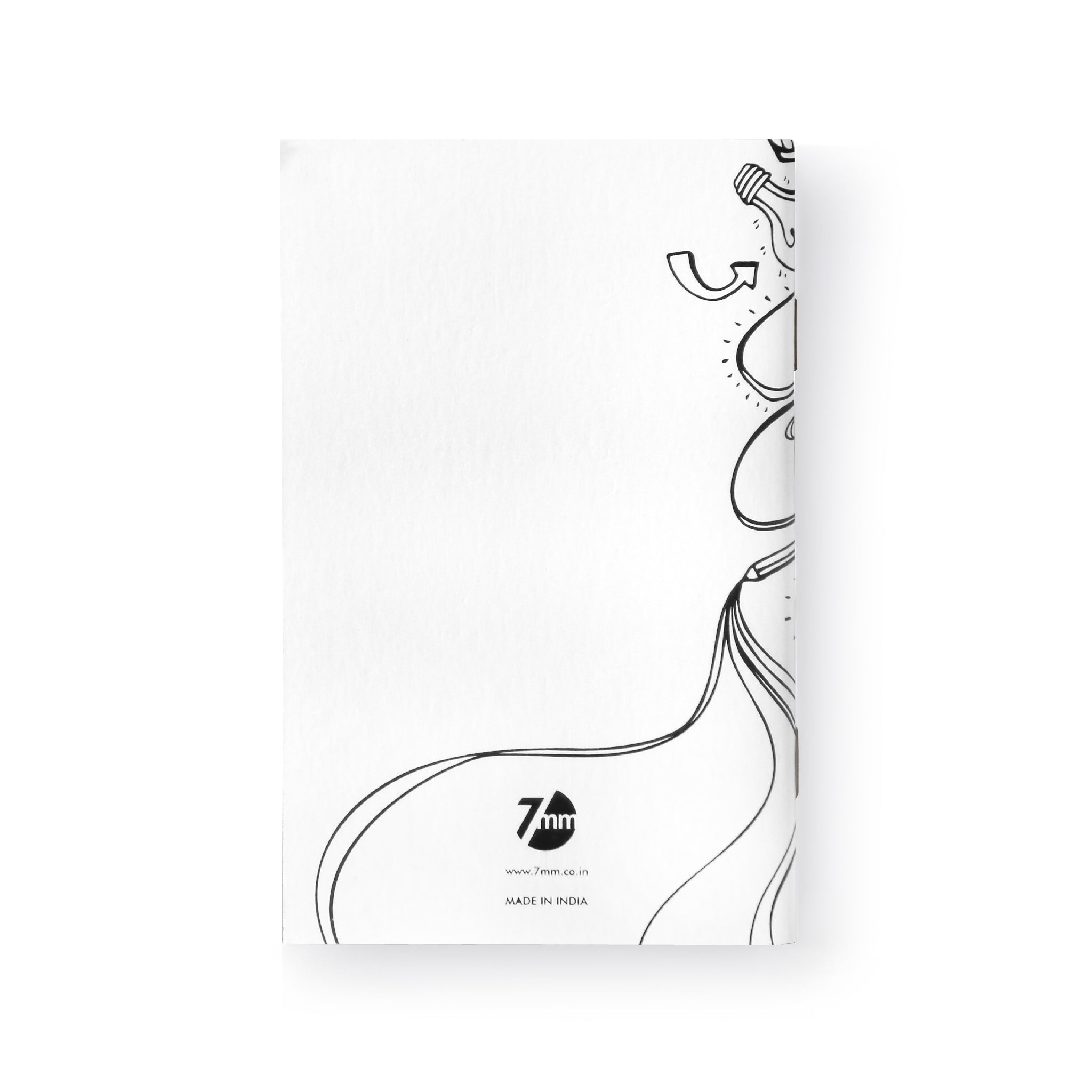 Inspired by a summer's day motivation, about time to think, write and create.
This book from TWC series, is a solo book, with specially designed cover, which is beautifully silk printed. Go ahead, sketch, draw, pencil in your appointments, your meetings, your to-do's, your future goals, your travel plans, etc. - in your very own pocket notebook. 
This book comes in 60 plain pages.
Dimensions:- 9.5 x 15 cms.
Share