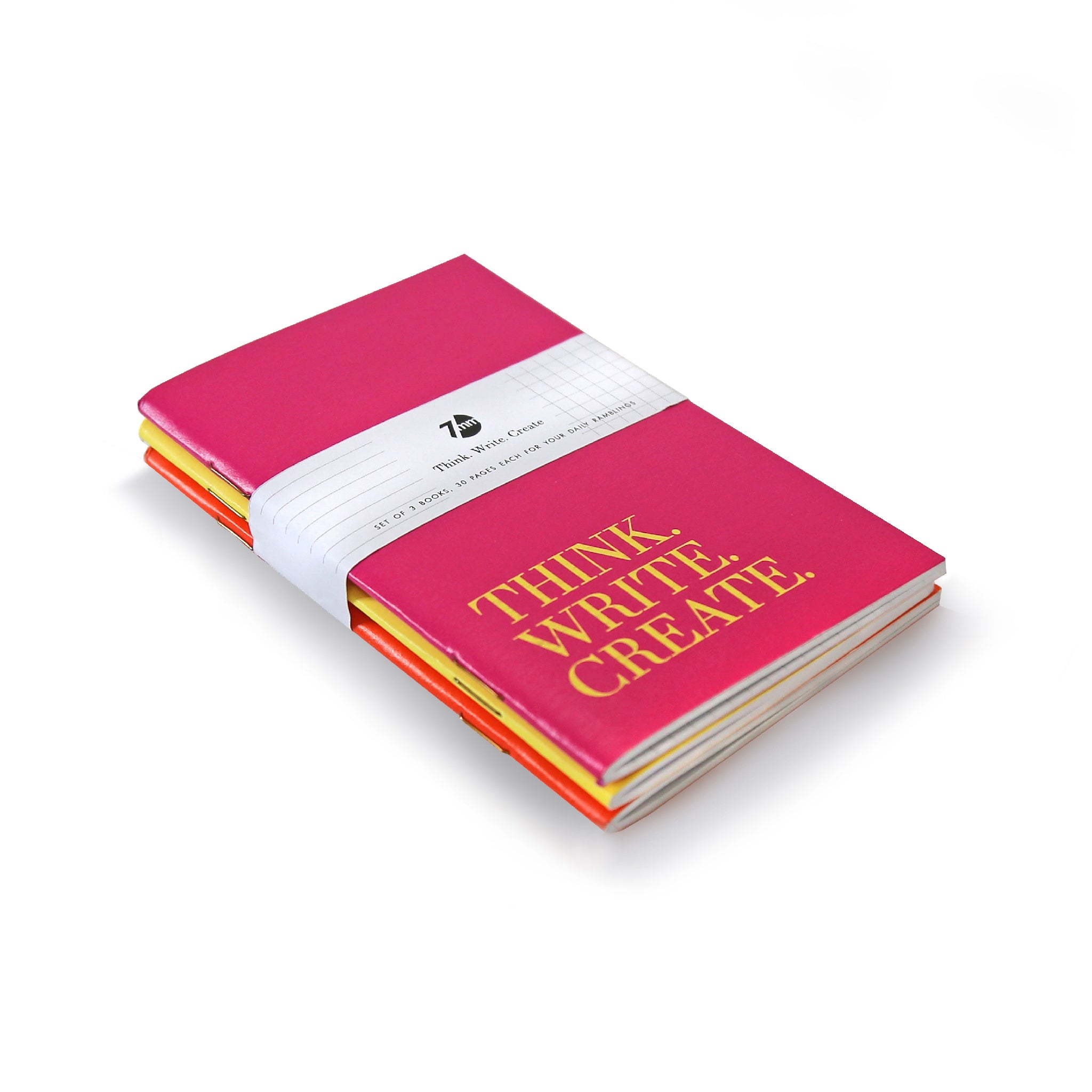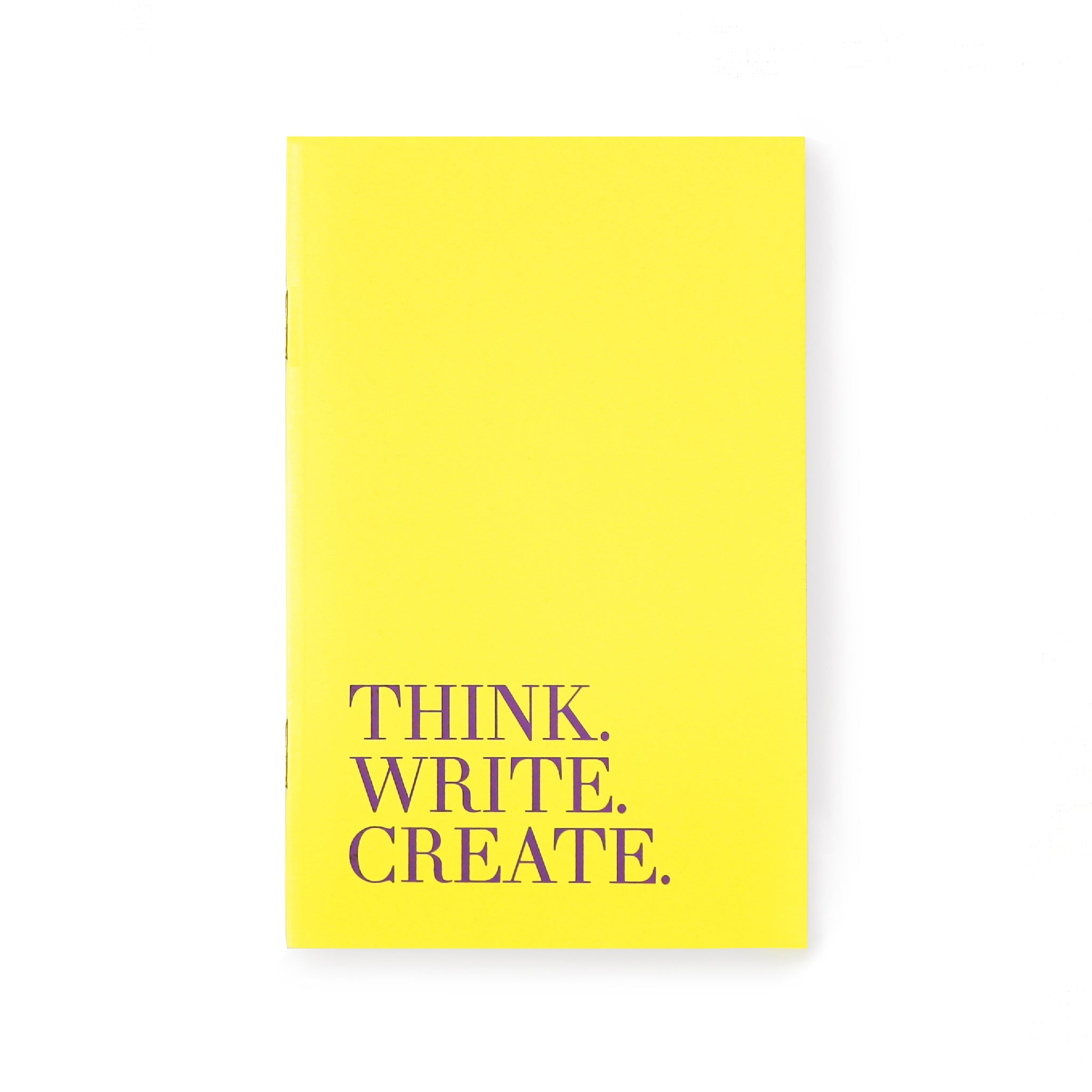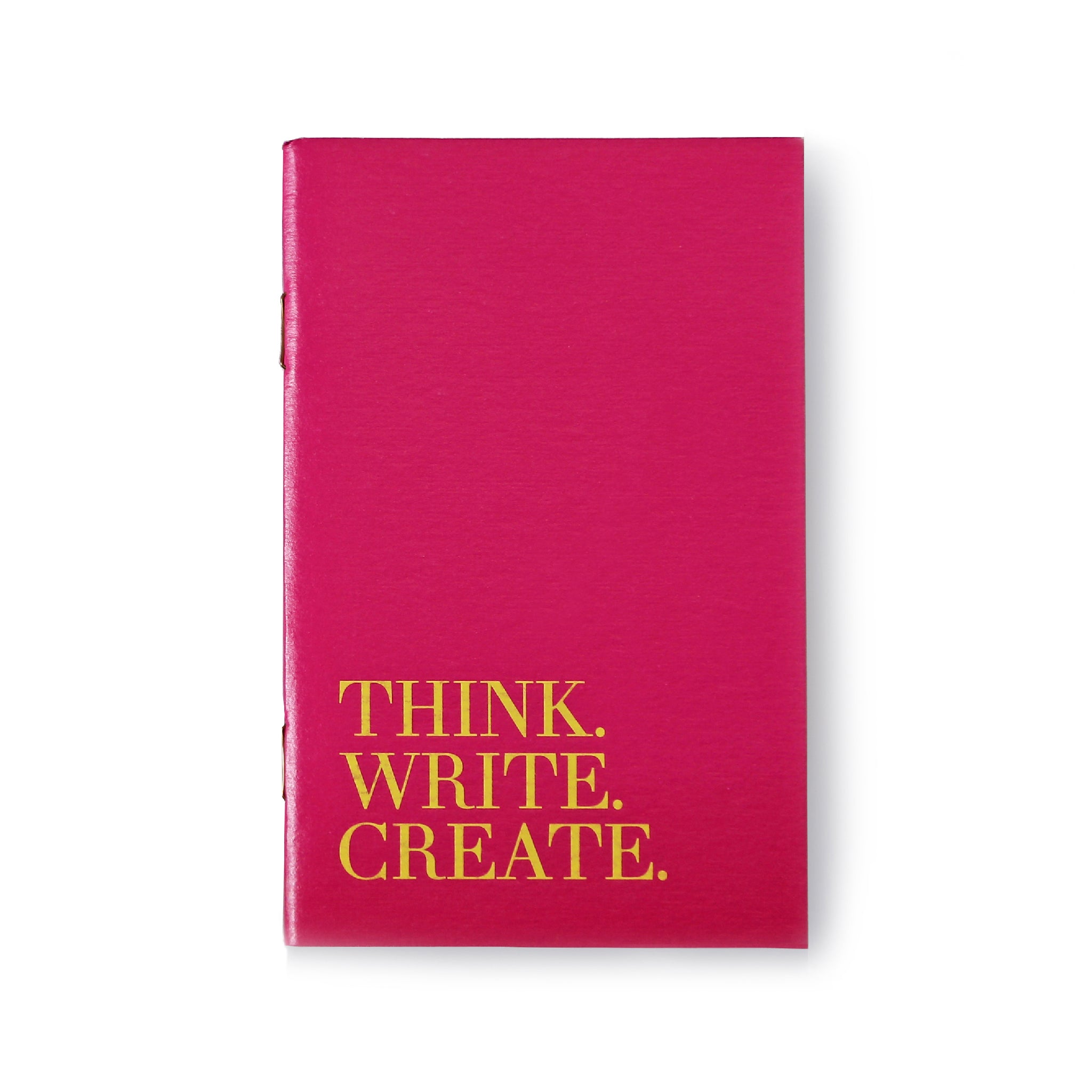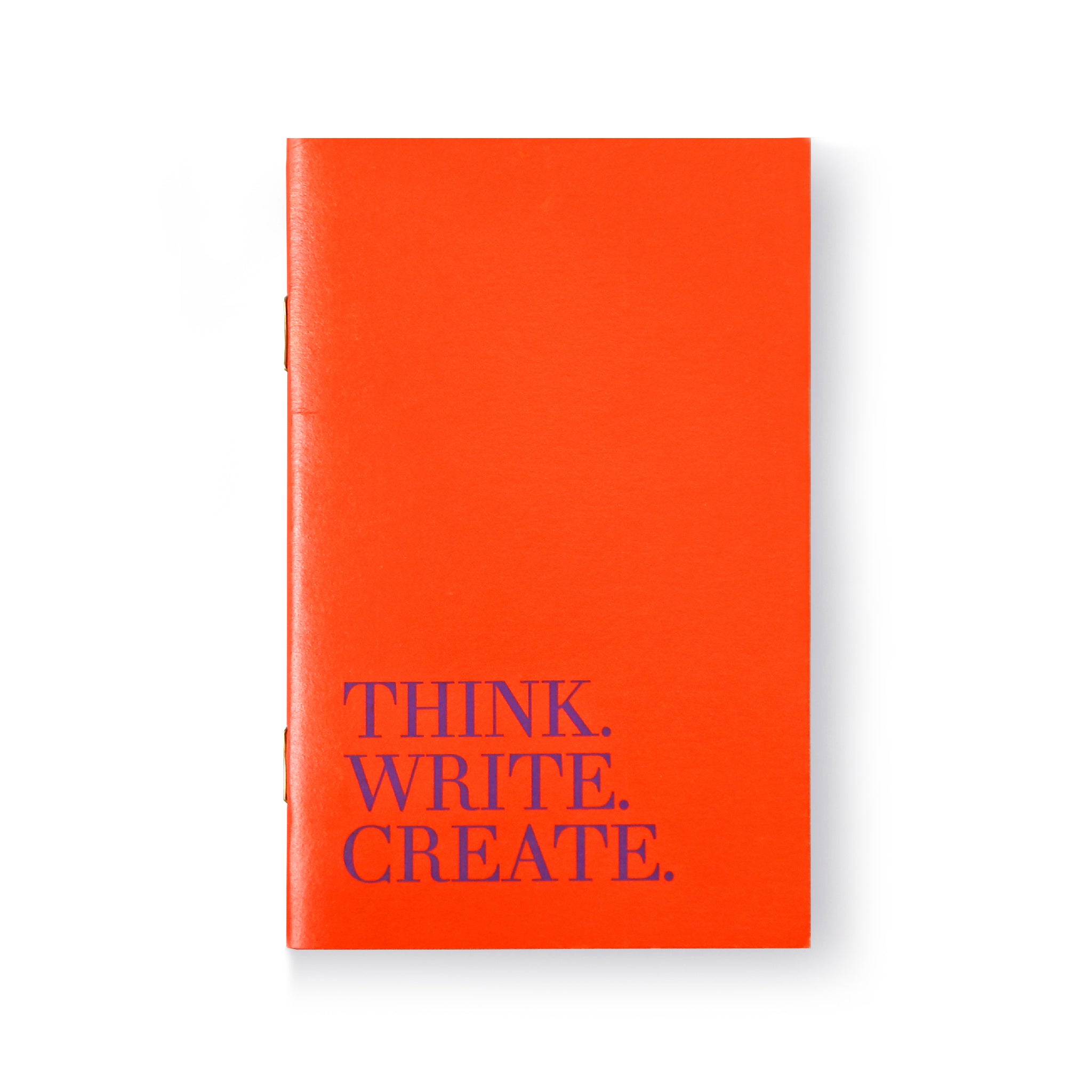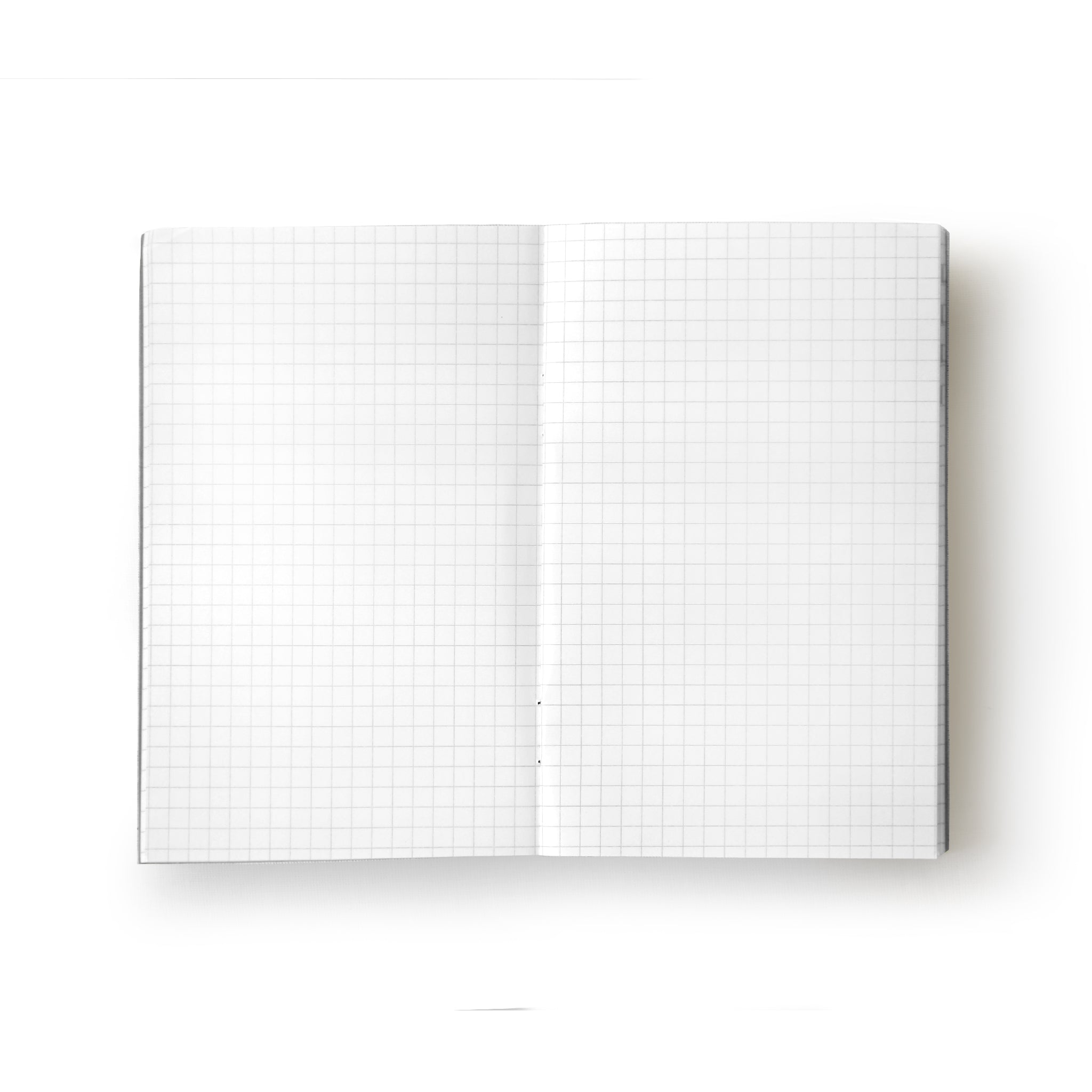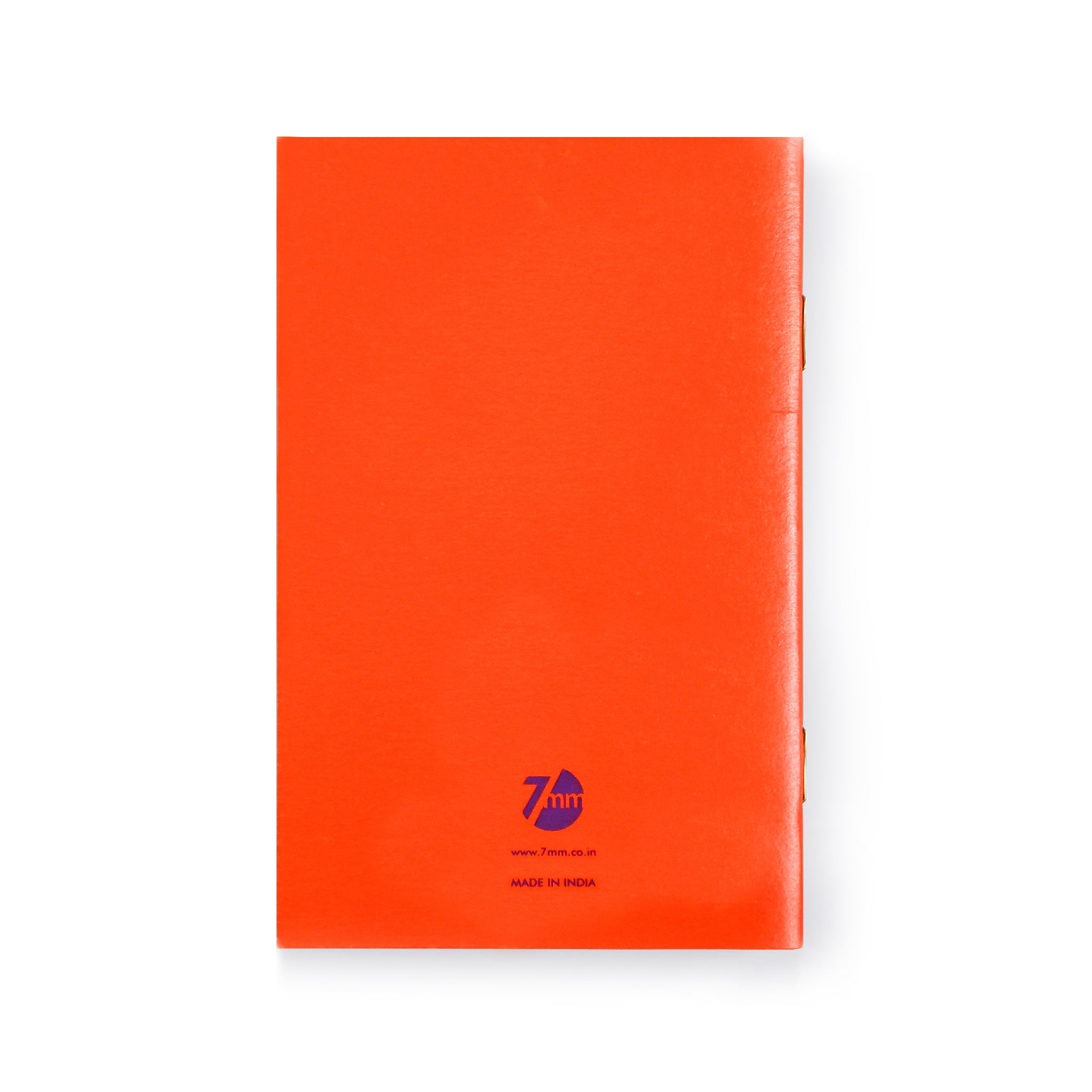 Inspired by a summer's day motivation, about time to think, write and create.
These easy-to-carry, ever-so-handy, pocket notebooks, are ideal for gifts and perfect for the stationery lover in you. Go ahead, pencil in your appointments, your meetings, your to-do's, your future goals, your travel plans, etc. - in your very own pocket notebooks. 
This pack of 3, comes in a combination of checkered, ruled & plain, each having 60 pages.
Also, available in 2 other colour variants.
Dimensions:- 9.5 x 15 cms.
Share