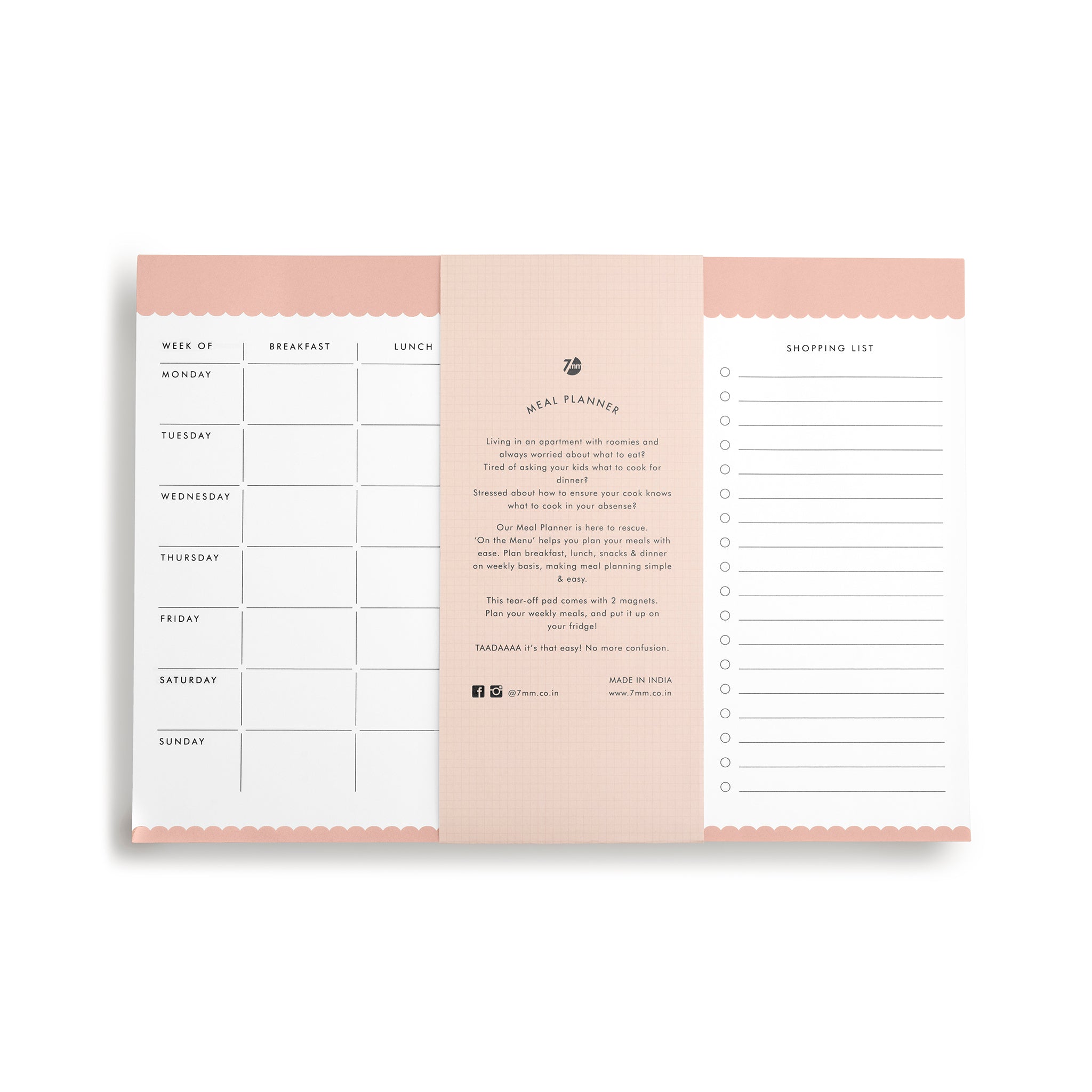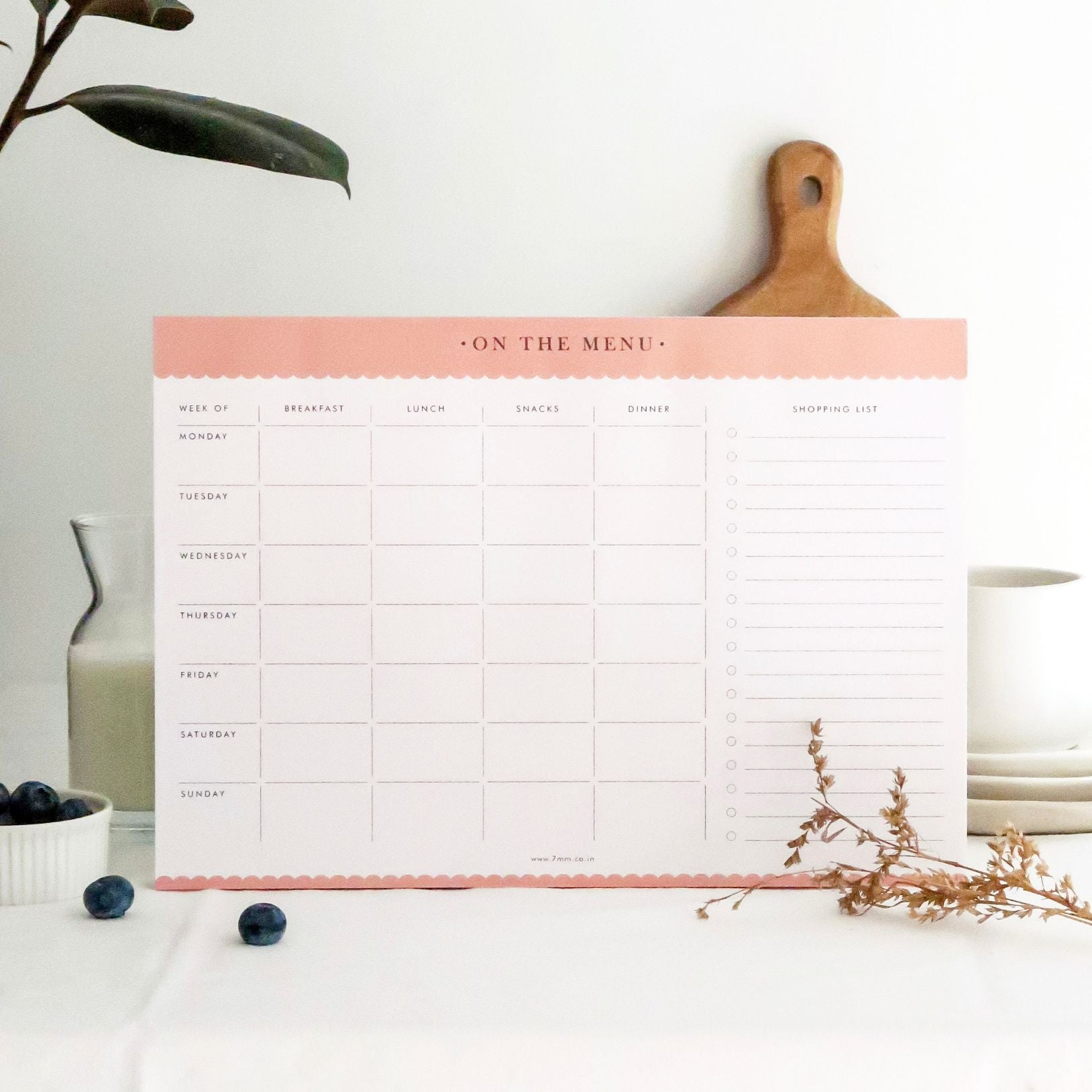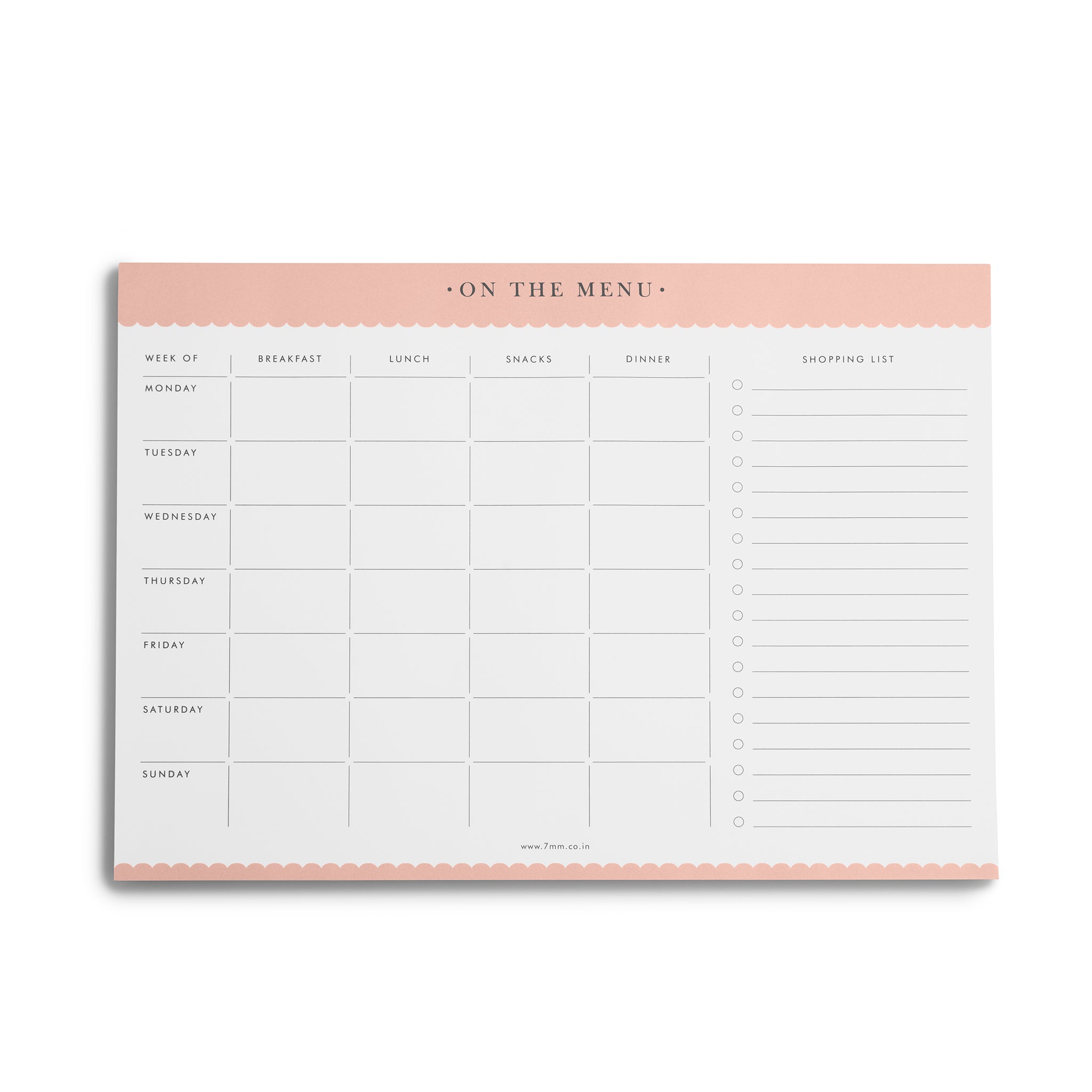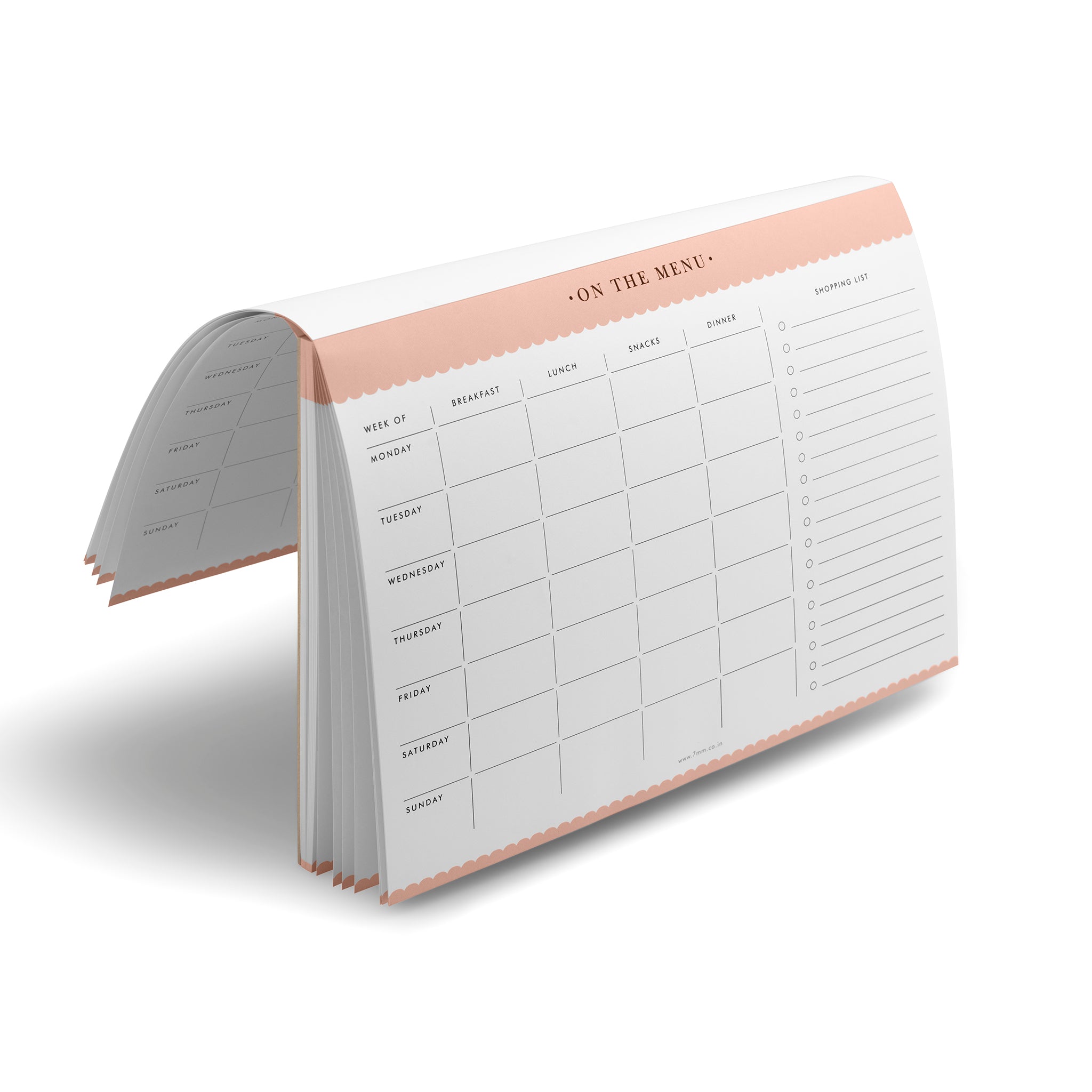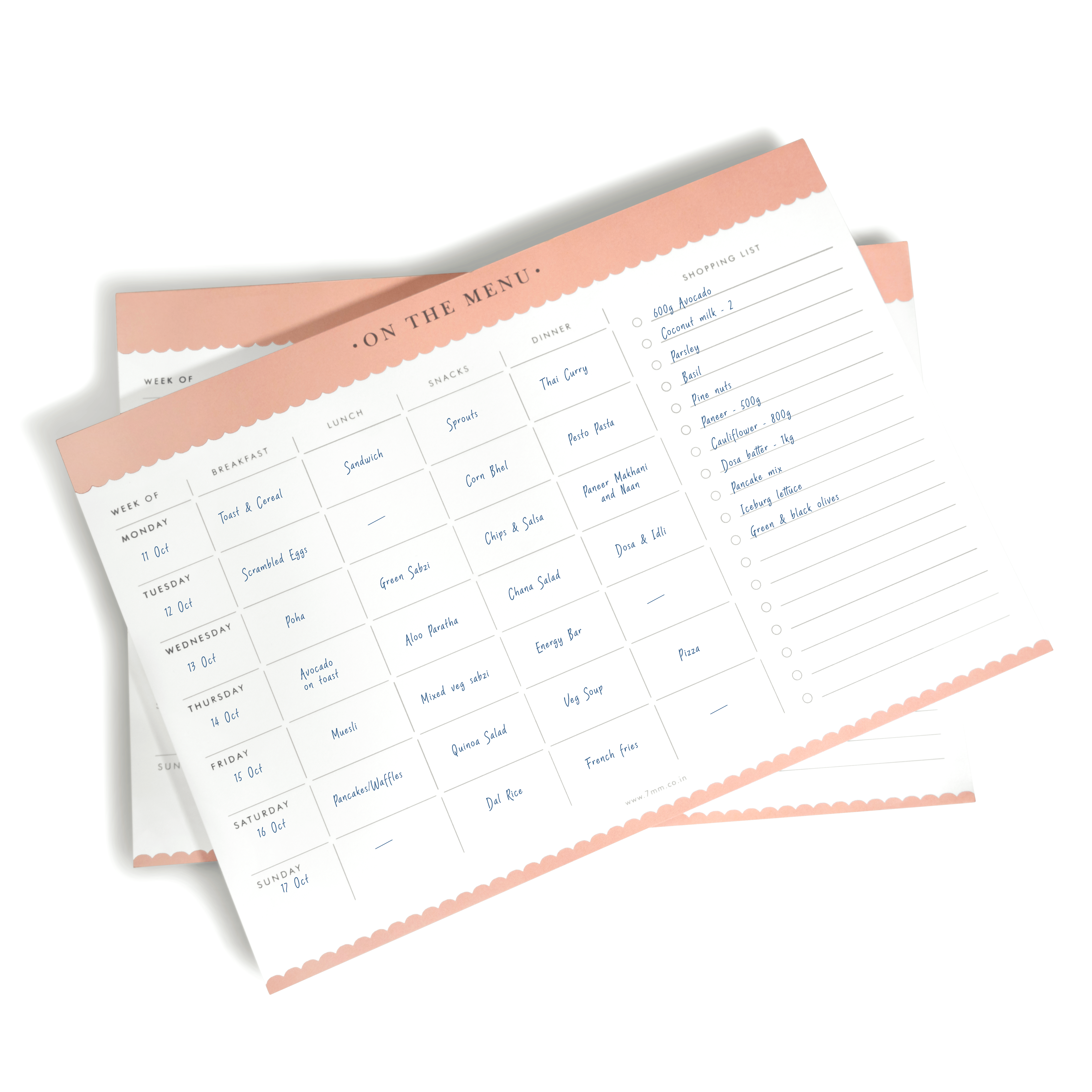 Meal Planner (Marshmallow)
Living in an apartment with roomies and always worried about what to eat? Tired of asking your kids what to cook for dinner? Stressed about how to ensure your cook knows what to cook in your absence?
Our meal planner is here to rescue. 'Today's Special' helps you plan your meals with ease.
This planner comes with 60 tear-off leaves and two magnets. Plan your weekly meals and put it up on fridge. It's that simple.
Get it between -
Share