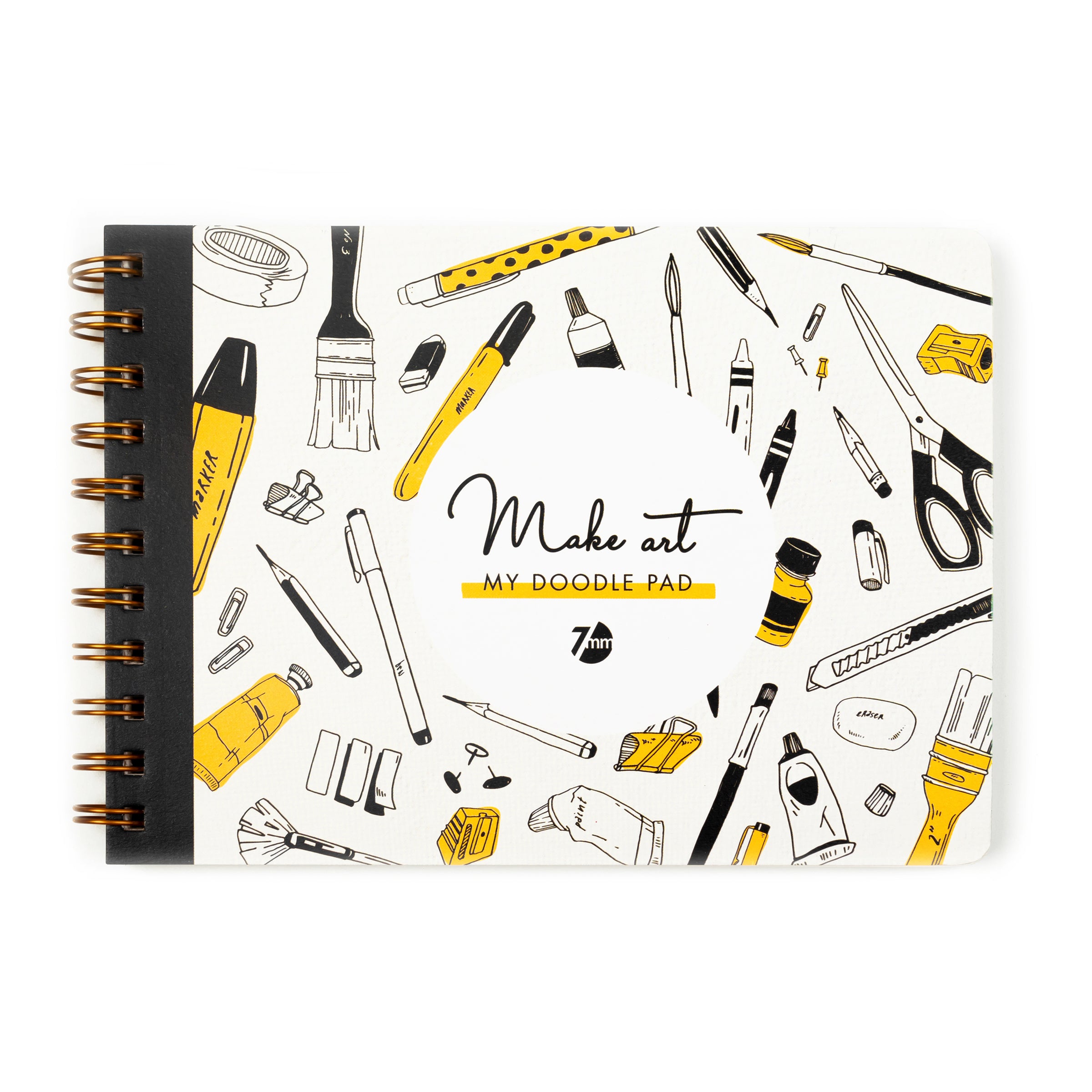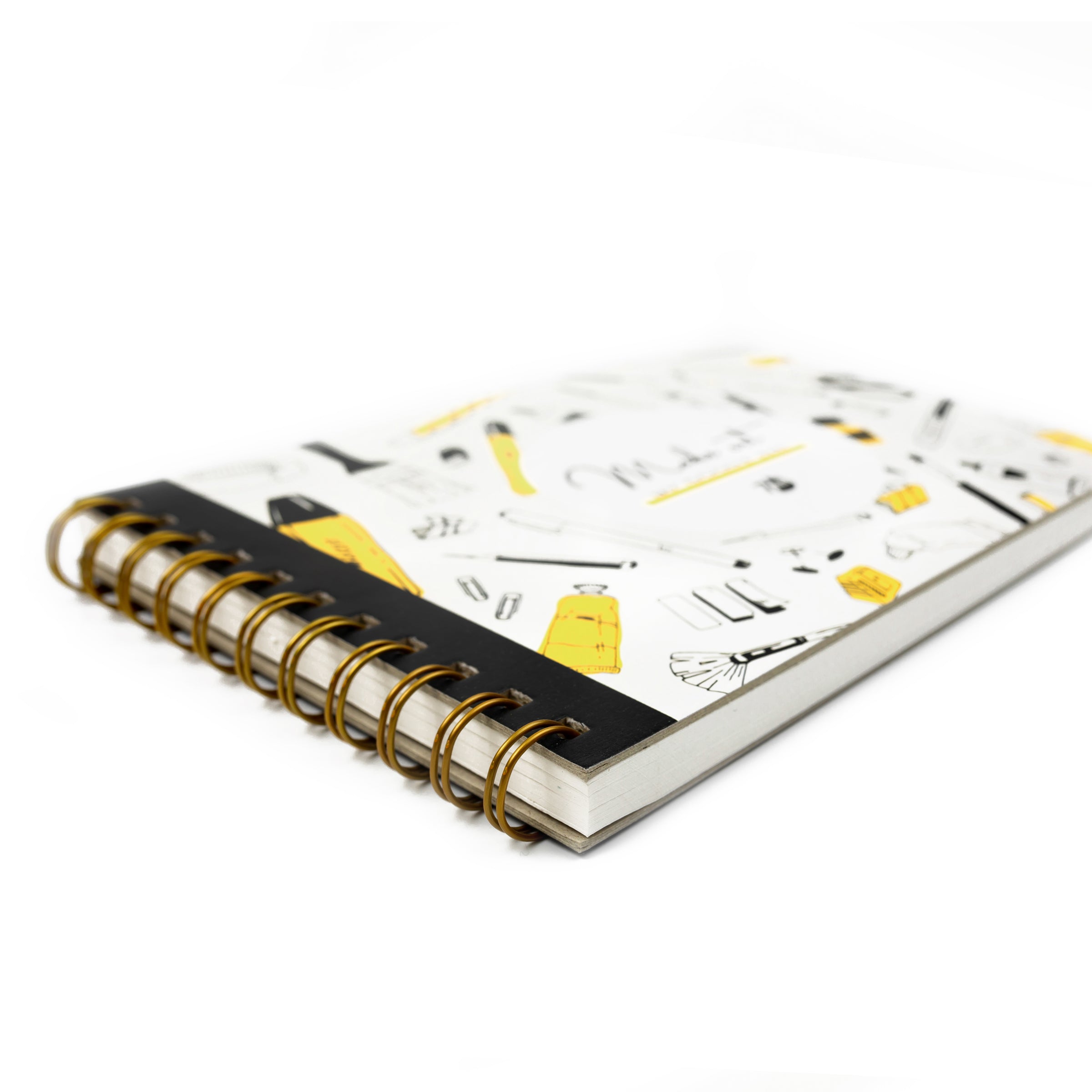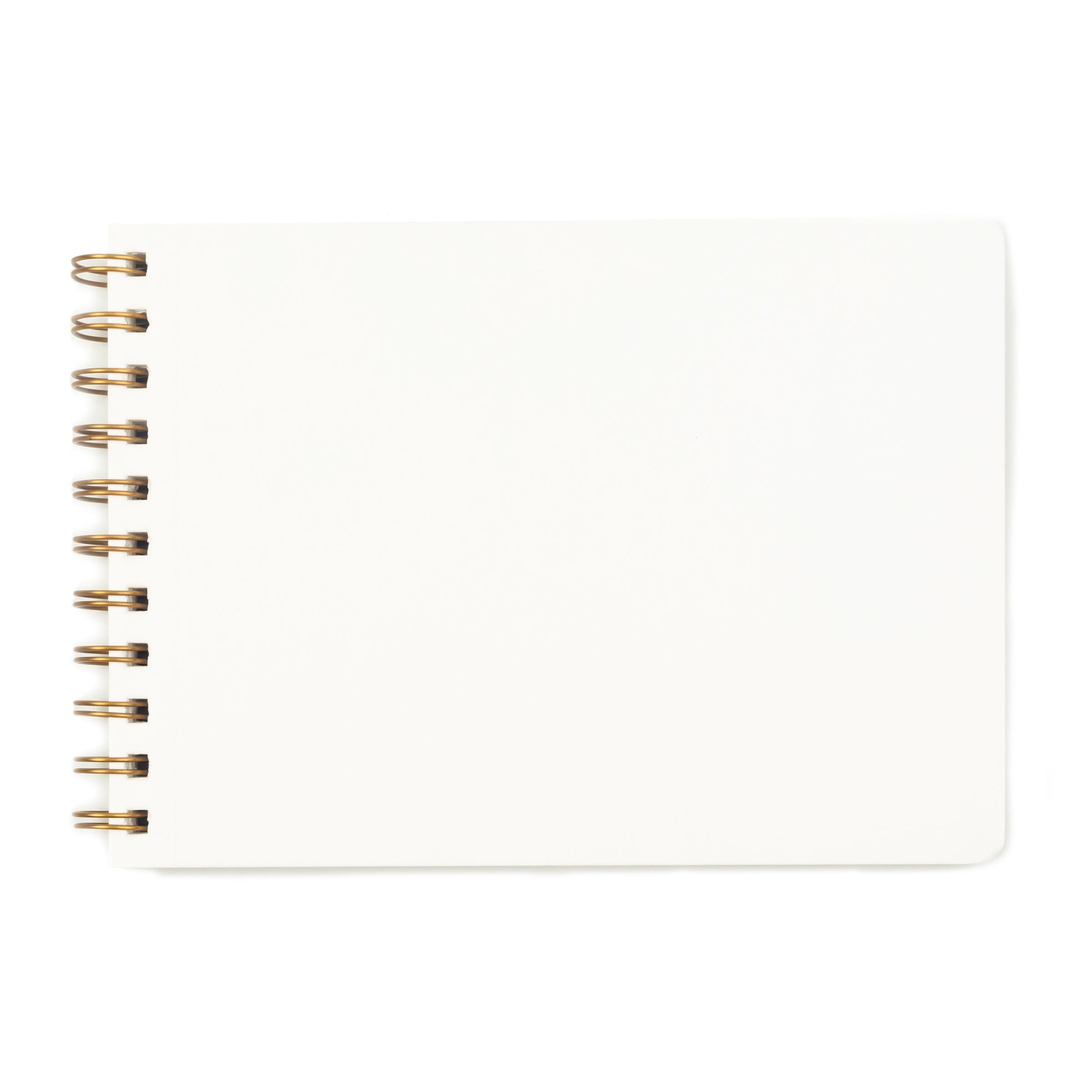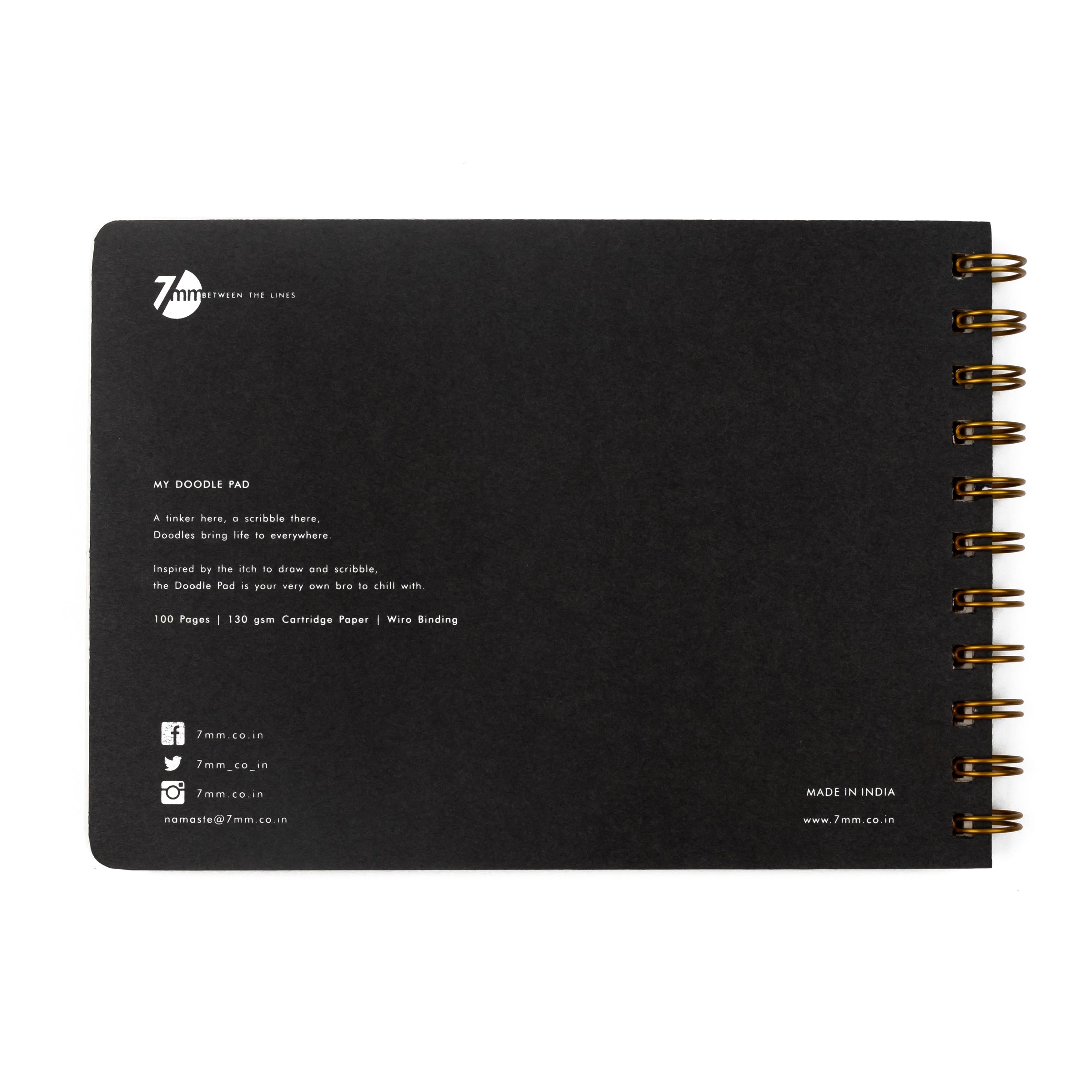 My Doodle Pad (Small) - Mustard
Inspired by the itch to draw and scribble, this Doodle Pad is your very own bro to chill with. Go ahead, create something, in this super handy palm-sized sketch pad. 
100 blank perforated pages of 130 GSM Natural Shade Cartridge Paper, 
suitable for sketching, colouring or painting. 
Held together by rose gold wiro, giving this pad a chic look.
This Doodle Pad comes with doodled print on high quality board with rounded corners.
Dimensions: 14.5 x 20 cms.
Share